Mesi is a tannery and leather factory with the capacity to process over one million ovine skins a year. It uses the latest machinery and the most advanced technology. 
The leather factory has a history, stretching back more than a century. Its traditions have been preserved and developed by four generations of family management and by an efficient, dedicated workforce, who is fully aware of the worth of the organization to which it belongs.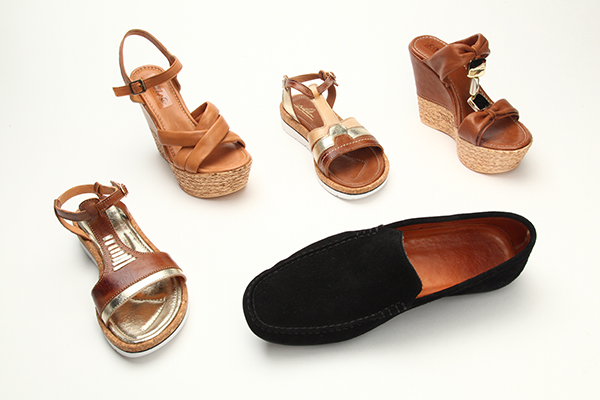 Skivers: one leather, a thousand ideas
Skiver is versatile and economic: its large size, light weight and softness are its distinguishing features. The leather is available in a natural version, as well as with an interesting variety of finishes and a wide range of colours, developed through continuously updated research, carried out in close collaboration with the designers of manufactured goods.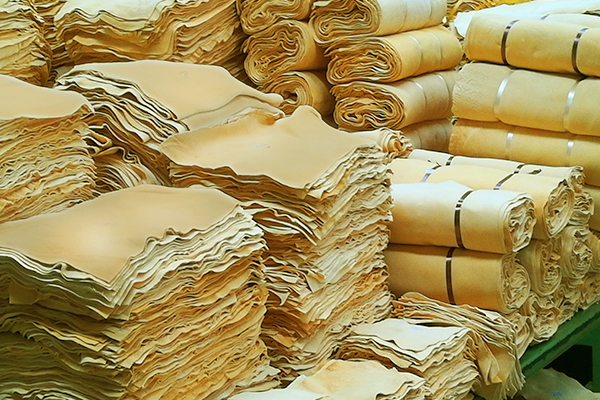 The chamois leather: right until the last drop
Chamois leather is the highest value product in the car care range, being soft and fluffly; its absorbs up to 5 times its weight in water, it's probably the best product for drying the car body without scratches.